Trying
July 5, 2011
Trying to be some person I'm not,
But knowing I should be trying
To be who I am.
But still trying to be
Someone everyone expects me to be,
And yet trying to show them
That that isn't me.
Trying to prove to myself
That trying isn't good enough
And never will be,
But knowing that trying
Is kind of my only option
Because even if I was trying
To stop trying,
I could never come close
To escaping that endless cycle
Of trying
To try
Not to try.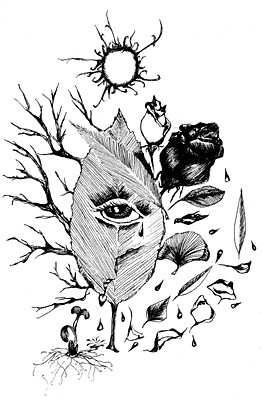 © Cara L., Cheney, WA