Since when???
July 1, 2011
They say love works
that love finds a way
that love brings up together

well, they were wrong

since when has love worked
out for me?
When has it ever made me
happy? When
has it ever come into my
sorry and wasted
life?

Since when does love
find a way?
That's crap
there is no "one and
only love"
there is no
love at first sight.
All lies

And since when does
love bring us together
when all it did was
separate us
look at us now
are we still together?

No.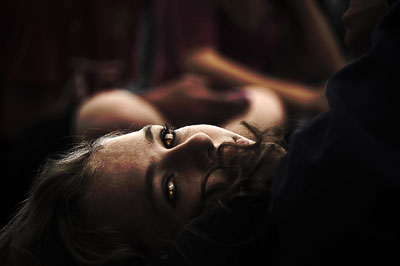 © Calvin C., Salt Lake City, UT