May I Run?
July 1, 2011
Can I run away?
I can't seem to escape this,
this feeling of imprisonment.
To myself and to you.
I'm kept here,
and left here.
You flounce about unconcerned.
I'm your flesh and blood,
the fruit of your labor,
and you keep me here,
you leave me alone!

Am I an inconvenience,
did you mean it when you said I ruined your life?
Or were you just too mad,
or too uncoherent to realize what you said?

I haven't forgotten those words,
they still cut me like a knife,
they bring the tears on strong.
The one's I never let you see,
because I need to be tough,
if not for you, for me.
I try to be all that you ask,
but you seem never satisfied.
Is it impossible for me to make you happy?

Can I runaway?
Will that finally please you?
To make you'r life complete,
must I be gone?
Why can't we be happy together,
Like it's suppose to be.
I suppose the happiness is not the life for me,
My life will never be like a movie.

I will never make you happy,
Because I wasnt part of your plan.
I was unexpected,
And I ruined everything.
So I'll take myself,
my memories,
And my forsken life and run away.
I promise you I'll never come back.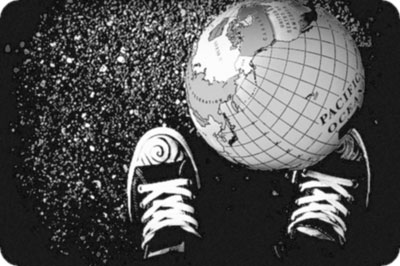 © Kailey E., Crownsville, MD