Silly Teenagers
July 1, 2011
Blonde hair with big sunglasses,
Loud music in those teenage years,
Carefree. Innocent. Free.

Superficial thoughts,
Boys, make-up, and the ones that make us giggle.
That's all you see.

We hold on to one another,
Hoping to make it out alive,
After dealing with it all.

Our silly problems;
Death. Tears. Cutting.
Loss. Pain. Heartbreak.
Aren't they the same problems,
as yours?

But we're just teenagers,
So continue to only see the hair and sunglasses,
Don't think to look for more.

Ignore our bleeding hearts,
Our scars and our open wounds,
We'll at least have each other.

With our blonde hair and big sunglasses,
You think we're just silly teenagers,
Never knowing our secrets or our hurt.
We have each other,
We always will,
Because we need each other.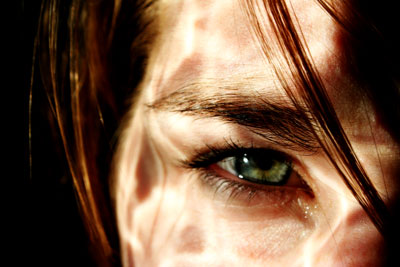 © Monica L., St. George, UT