Pretty
July 1, 2011
Everyone wants to be pretty.
The pressure is on.
From being skinny to flawless skin.
Beautiful is now whats on the television.
Who cares if you're smart.
You don't look the part.
I wish I could tell you I'm on your side.
My skin isn't prefect and my hair doesn't shine.
Perfection is only what you see in the mirror.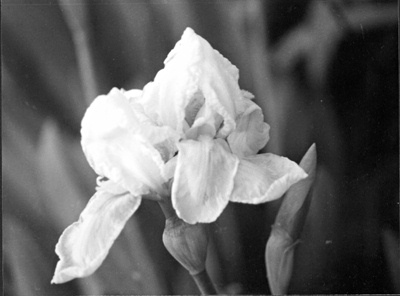 © Brian B.,Highland Village, TX