Peace
June 27, 2011
The waterfall.
It yearns for someone to admire the beauty,
the wonder.
It's beautiful,
basking in all its glory.
The luscious blue cascades lightly onto the rocks underneath.
Red and gold fish swim in the small pool.
Everything glitters in the bright sunlight.
Birds chirp,
rustling leaves,
wind so soft it seems to simply be
caressing the dark branches.
In all its peaceful glory,
the beautiful place,
wondrous place
loves the attention I'm tossing it.
Many after me will find this place,
and admire it, visit it.
And they shall find peace.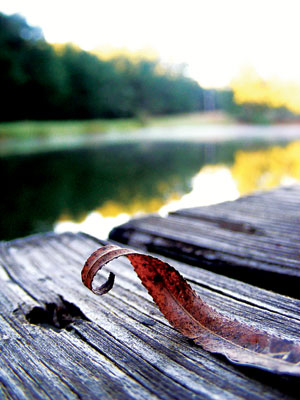 © Jack B., Central City, KY