Imagine
June 27, 2011
I come from a world of imagination.
A care-free place,
worry-less place.
There's no room for sadness,
no place for scared or troubled.
I go there quite often,
to my home in the clouds.
There's dragons,
all friendly.
Tigers that talk.
An elephant that plays all sorts of games.
A brown bear that cares.
The clouds are blue,
and shape like stars,
willow trees bend and dance in the wind,
putting on a show.
No glaring,
no yelling,
no hitting,
true love.
Only good and fun allowed.
I can fly, I can soar,
I can do anything I like.
I go to my world quite often,
imagining all the way.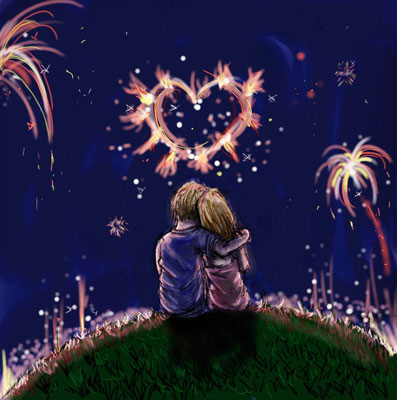 © Carissa G., Aberdeen, WA