THE LIFE OF A LITTLE CATERPILLAR "like me"
June 27, 2011
The little caterpillar will live a solitary life;
grow up, alone with no mother.

She may have loved me, but
she died before I could hatch.
I was laid on a tree
only to hatch and wander around to eat.
I live a lonely life hiding from birds and ants,
only to say once I grow up,
I won't let my child suffer- like me.

I wander off deep in the apple tree
only to eat and grow
into a beautiful butterfly— that I will be.
I merge into my cocoon
only to sleep away the depression
and to come shining
with a totally new— brand new face.

I find love and mate in spring
only to carry a little version of him.

She loves her child so much
but as nature decides…

My mom died before I could hatch.
Now I have to live the lonely life
of little caterpillars— "like me".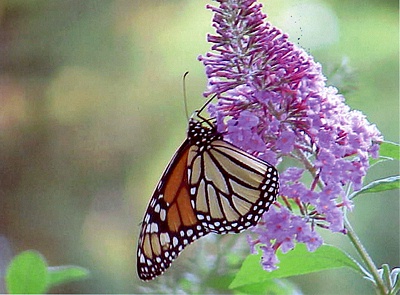 © Nathan P., Scotch Plains, NJ