~Lonely World~
June 27, 2011
Alone in my own world.
I am the only one of my kind.
The only one of my existence.
Was it always like this before i was here?
Or did life use to live and reign over the land

Alone I am
Alone I stand
Alone in my own little world
Where nothing is born;
where nothing dies.

Can I ever escape this world?
Can I leave and go where there's life?
Can I stand in this world any longer?
I don't know,
but I do know this world was made for no one!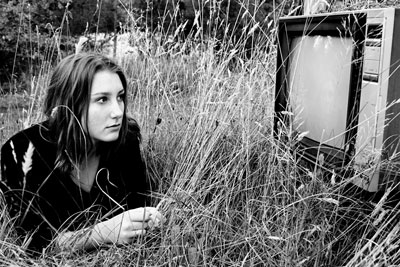 © Garrett M., Port Angeles, WA