eleven forty eight.
June 30, 2011
The lights are out.
I'm alone in the dark.
Thinking of you,
remembering the spark.

I close my eyes
and count the sheep.
Take back the memories
there is nothing to keep.

The good and the bad,
we went through it all.
But don't even bother,
I won't answer your call.

Your laughter.
My tears.
Your hopes,
and my fears.

Now it's done, it's over.
I've nothing to say.
Just starting fresh,
I'm changing today.

I'm better without you,
honestly so.
Don't even answer,
but why did you go?

I hate that I hate you,
it's sad and it's true.
What did you expect?
What was I to do?

Look me in the eyes.
I dare you to try.
Swallow our fears.
Choke on your goodbyes.

You're rare and special,
like a four leaf clover.
But no we're done.
Finished, it's over.

Please, my darling
miss me and cry
All this time,
I've watched us die.

I've changed tonight.
eleven forty eight.
They say this is life,
it's all part of fate.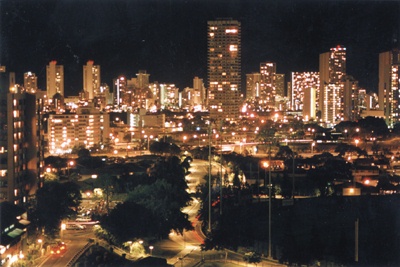 © Chris H., Honoka'a HI