Lost...
June 30, 2011
I look one way, then I look the other way.
.. but there the same..
I stand confused, alone in this darkness, feeling scared.
I touch the wetness upon my cheeks, as the tears I cry never stop.
Every time I try to run away, i end up back where i started.
I fall upon the floor just wanting to stop and just make the pain go away.
I think of ways to be found, but the thoughts get lost in my mind.
When I scream a cry so loud to echo, trying to get someone to find me.
No one listens, no one cares.
No one even knows I exist.
I am invisable.
I am Lost.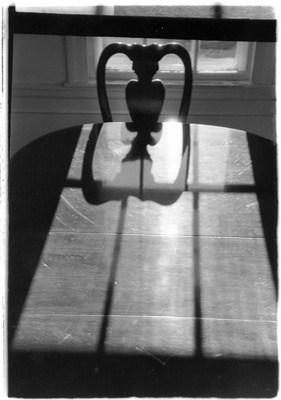 © Ben Q., Marblehead, MA