Spring, Sprang, Sprung
MAG
June 29, 2011
Spring,
Oh, Spring,
You are certainly a mystery.
For example,
Why did you choose a groundhog to be the prophet for your arrival?
You are the only season who feels the need to make an entrance.
"I might be here on time, or I might befashionably late."
Drama queen.
And I feel even when you are here, you never perform the way you're supposed to.
Like why is the weather never any good when I have plans,
but it's always perfect out whenever I'm inside?
You tease.
And who even named you?
Half the seasons are named after verbs, that's two for four.
Give my thanks to the person who renamed "Swim," "Winter."
But still, Spring.
I can't go a whole year without you.
Because you have Easter.
And I need my Cadbury Eggs.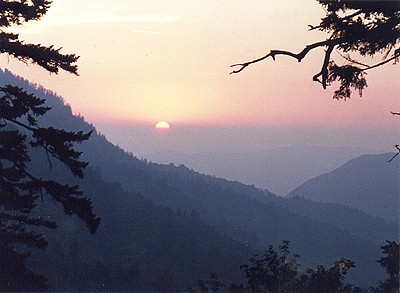 © Nicole P., Gouvernor, NY