Superhero Definition
June 28, 2011
I could call everyone my superhero
and I have just a few things to say-
you are part of me
and everything I've ever wished to become.
You are the sweet cotton candy,
whirled together in variety of color.
The seed of the apple in which your soul remains
lays within my heart, forever to be a growing root.

Considering that seed to be one of my many foundations,
I rest comfortable on surface of belonging Earth.
It's like a cup of cocoa with a marshmallow or so,
that you are the sugar and chocolate flavored powder.

I remember days for most of you,
where I was your morning coffee-
your wake up call.

Are you my superhero,
am I yours,
or do we share the title equally?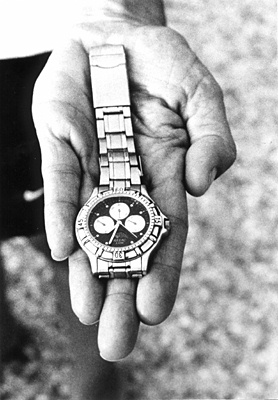 © Nicholas B., Highland Village, TX