She Will
June 27, 2011
Expressionless,
Emotionless,
and Thoughtless.
Totally and utterly blank.
Its how she gets by,
most days.

No one knows her.
No one sees her.
No one listens to her.
Pushed aside,
like an old doll, forgotten by a child.

Except she isn't a doll.
She isn't an unwanted play thing.
She's a person.
She will be pushed aside no longer.

Everyone will know her.
Everyone will see her.
and Everyone better damn-well listen to her.

Because she will not be
Expressionless,
Emotionless,
or Thoughtless anymore.

She will be Strong.
She will be Independent.
She will be Loud.
She will be Heard.
She will be Alive.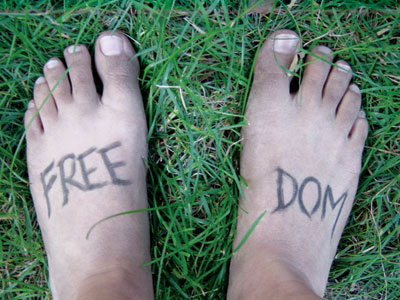 © Anna B., Northville, MI