Memoir
June 26, 2011
Look at her smile,
See nothing wrong.
Gave at this girl,
See her face, know she's strong.
Life full of privileges,
Nothing ever denied.
Except a negligent mother
From who she would hide.
Little rich girl
with privileges so,
Quietly screaming inside,
The tears waiting to slow.
Where's all the sweet innocence go?
Gone, down the drain,
Leaving her face
Full of blue.
Red gashes on her arms,
Society just too much.
The insults, the cruelty,
She pulls away from the touch.
Trust broken in so many,
Heart crushed even more.
You'd think by now
She'd lie dead on the floor.
Have no doubt,
The thought has crossed her mind,
Looking at this girl,
You still don't know what to find.
But always remember that she pulled through.
And if she can do it,
You can too.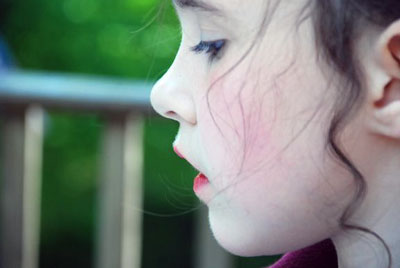 © Julie P., Rochdale, MA