An Excerpt of Reality
June 26, 2011
Life isn't a fairytale, love is impossible, no one is perfect and nothing lasts forever.
Disappointments are common and optimism never arrives.
The past is wanted, the future uncertain and present underappreciated.
Lies are believed and the truth is hidden.
Hearts are broken, lives are taken and from our dreams we are rudely awakened.
The innocent are judged while the guilty roam this place we call home.
Greed overshadows peace, selfishness avoids helping others and either indifference or fear excuses everything we don't do.
Our whole existence consists of mistakes which we call life lessons.
Only after being alive we realize we never really lived and what's worst of all, we regret.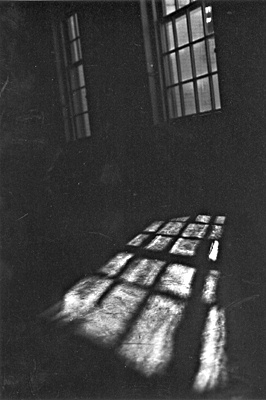 © Mary A., Fullerton, CA