Simplicity
June 26, 2011
Why does that paper airplane turn into steel?

Why does that toy car have to turn real?

When did pretending stop being normal?

Why did my world have to turn formal?

Maybe I'm just hiding from change

But honestly some of it is too strange.

I miss recess and playing at lunch,

I miss the days when it was cool to drink punch.

To yearn for these things is just immature,

Innocence has died, of that much I'm sure.

Suppose for a moment that I live by my word

Live by my pen, die by my sword

Thus I begin my epic divine

Only in dreams could its truth be mine

If I was able to relive my life

I'd make it anew with a completely new strife.

And for my adventures just what would I need?

A huge silver sword and a galloping steed.

We'd storm through the walls of the corporate castle

Freeing the slave of their monotonous hassle.

I'd break off their shackles with one mighty stroke,

But courage inside them I'd have to invoke.

I'd arm them with dreams and a childish wit,

and then they'd imagine whatever could fit.

Then in my dreams they'd meet me to play.

We'll all grow up soon, but just not today.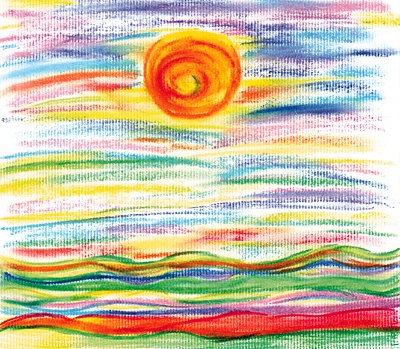 © Jennifer W., Saint Albans, WV