Muddy Stars
June 26, 2011
Distant kites swim in the silky sky.
Bottles of messages wash away in the tidal waves.
Autum leaves fall away, leaving a frozen oak tree in place.
The house we once tendered, and built with our very own hands,
Turns into melancholy dust,
And drifts away in the aching wind.
We watch, hand in hand,
As our planet of dreams flies away like a free bird.
Torn pictures, broken branches, and muddy stars.
The things we hold most dear always fade away,
Turn into something shattered and sail away.
Monsoons into hurricanes and love into hate,
We are all broken, that is our fate.
Into the moon we gaze with solemn faces,
Hoping that someone will put our dreams in a jar,
Keep them safe even if we are scarred,
But we are too hopeless,
Even the heavens don't cry a storm for our hearts.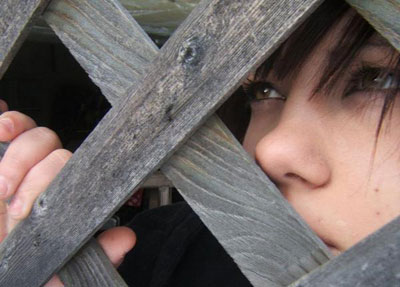 © Krystal B., Bloomingdale, IL