Writing heals
June 25, 2011
Writing is my escape, but only god knows if its my fate.
And I may not be great, but I would just like to state,
That I have point of views, that most don't,
And I will speak it in ways, most people won't.
I'm up all night making writings in bed,
& That's part of the reason I'm not dead.
Writing can heal you, can be the reason you
don't kill you. It's a way you can relate,
put enough effort in it, you can be great.
And now that I'm alone, its
like my friend, but it's a
relationship that will never end.
The words just keep on flowing,
& Writing is what keeps me going.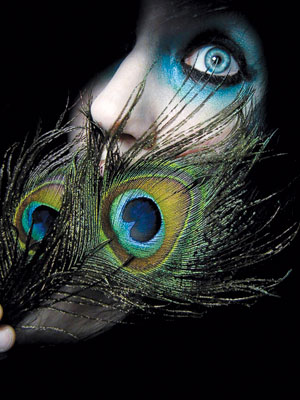 © Davina G., Abilene, TX