Beauty and the beast
June 20, 2011
A classic story of beauty and heart.
A complete fairytale right from the start.
Swept her off her feet,with his charming lore.
But inside lay a demon of the wickedest core.
The devil on earth,a beast of life,
Asked the beauty to be his wife.
With a heart of gold,she couldn't refuse,
she walked into the marrage more or less confused.

Outside they were perfect,the envy of them all.
Each attending every ball.
She was lavished in the best money could buy,
But only the finest that could muffle her cry.
Preyed on her body till tinted purple,
Black and blue marks to she began to crumble.
Didn't jnow love came with a cost,her body so sore.
Below the surface,she felt like his whore.
Tried to escape,but the beast was to devious.
Every move she made would make him suspicious.
Her fairytale was ending with no happily ever after.
She would end up her slave and he her master.
With the clock ticking slow,Beauty would seek triumph.
She had 1 final leap 1 last jump.
Only here is the twist that makes this tale tragic,
The beast had 1 last trick 1 last attempt to stage it.
A storm of fury an inhuman hurricane.
He took her brath left her with pain.
But alls well that end well,cause the beast didn't know,
That Beauty had been counting on that part of the show.
She leaves our world finds her peace at the gaits
Where loving arms for her she awaits.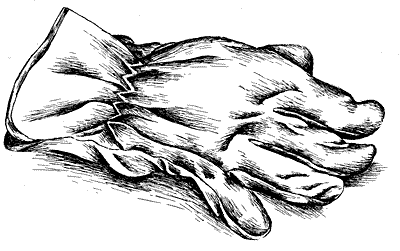 © Amber H., Aberdeen, SD