I'm tired
June 25, 2011
I'm so tired of trying, So tired of hiding.
I'm tired of feeling so alone, It cuts me straight to the bone.
I want this to go away, I want you to go away.
But then again, I want you yo stay.
I'm tired of fighting with you, I wish we could be happy again even just for a day.
The memory of us haunts me like a ghost, I feel like I have no where to go.
I'm tired of trying, I'm tired of breathing.
Its been so long, but I still can't find a healing.
I sit here and type this while thinking of you, and how you make me feel so used.
I'm tired of feeling worthless, I feel like this all because of you.
how could you do this to me? You promised we were meant to be.
You told me, I remember.
I'm tired of remembering, I'm tired of living.
You'll move on day by day, and I'll stay here.
Wishing and hoping, that God would just take me away..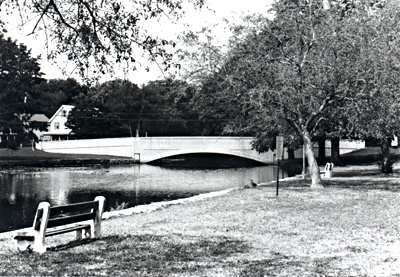 © Geoffrey D., Milford, CT