How am I the mean one?
June 23, 2011
You blame me for all of your problems. You tell me I am the reasons for your pain. Well now I'm saying goodbye. Finally I will be some peace in my life.

Its funny though that since I left you want me back. I think you are just want someone with you even if you don't love them.

Well thanks for breaking my heart and blaming me for it. If you want to talk about me, go ahead and talk, because so far no one is listening to your little lies.

I hope you life a nice life because you will never have to worry about me being in it.

I'm glad I walked out of your love games, and trust me I'm never coming back no matter how much you knock on my heart hoping to come back in. One time is enough.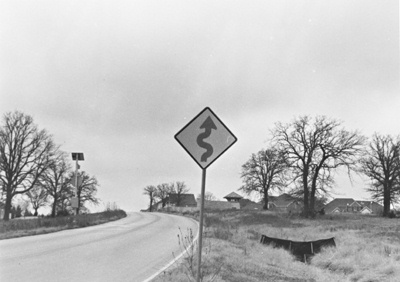 © Jill P., Hillland Village, TX