The Game
June 23, 2011
As your heart pounds,
Even though your sweat has its own beat,
Although your hands are soaked,
So that you have to wipe them on your shorts,
The game of basketball has its own little heart beats that come together to form a way of life.

As long as you give all you can give,
Before your feet hit the floor,
While everything is hectic, but calm at the same time,
Because it's you up to the line,
And all you can hear is your heart, heavy breathing. You feel the ball, and sweat dripping off your face, and you only see the hoop, the game of basketball.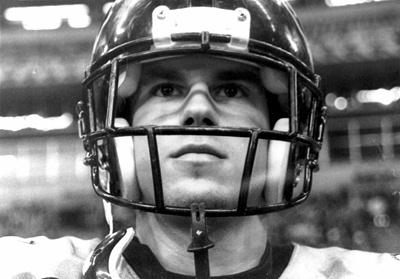 © Maria M., Halton City, TX