When It's Over
June 23, 2011
You said, 'it isn't going to work out,'
My heart cracked inside.
But you want to still be friends,
I hate picturing this in my mind.

I never wanted this day to come,
But it did and I cried.
The tears that stained my pillow,
Were things that I was trying to hide.

At night, I had these feelings,
That this was going to happen soon.
And it very well did,
On that Wednesday night in June.

Now we're 'just friends',
I had hoped that this would never be.
I cry alone at night thinking,
"why did this have to happen to me?".

I have thoughts of guilt thinking
This is all my fault.
But he said it's nobody's,
So I put my thoughts to a halt.

I still love you,
But you will never really know.
The day you said it's over,
Was the day you truly let go.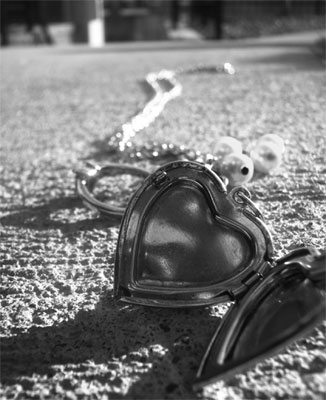 © Francesca Y., Robbinsdale, MN