The Sound of a Broken Heart
June 23, 2011
I watched the sun melt into the horizon, painting the sky brilliant shades of pink and blue. I inhaled slightly trying to take in the scenery around me but my mind was too cluttered--too busy racing.
All was quiet and I was alone. I was left with nothing but thoughts and memories. My eyes wandered as did my mind. Blankly I stared out into the open sky as if I was waiting for the answer to fall down like rain. My only wish was to know why it had to be this way.
He was gone. The three words I couldn't bear to hear now almost more than I love you. Not only has he left me here--kneeling in the sand catching teardrops in the palm of my hand--but he has left me alone.
Everything that ever mattered to me. Gone. The only thing left is the stomach-churning pain that surges through me, coursing through my blood with each breath, each movement, each flutter of my empty heart.
Footsteps. A sigh. I look up and there you are standing before me. You are returning as only a fool would with the shameful feeling of hatred clouding your once--no, always--beautiful eyes.
Flowers at hand. A single tear. A quick kiss. Who needs tape anyway? Hearts are so blinded by love that they NEVER fully shatter...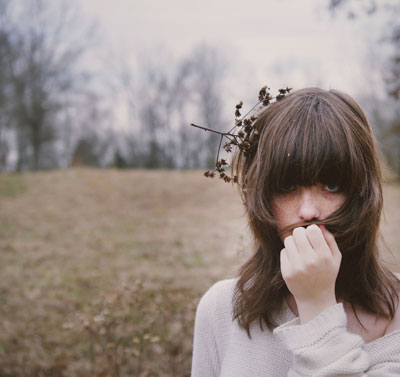 © Alex D., Russellville, AR