Alone
June 22, 2011
It is like walking through the dark alley
When the scariest eagle comes in with his beastly beak
And his heinous eyes all ready to eradicate the innocent lives, he passes by.
Walking through the hall, I looked but turned back,
Moving like a speed of light with my head focused toward the ground
But even between all that, all eyes that passed me stared me.
 
They stared at me not because I was disabled,
Or because my appearance was unpleasing
But because they saw me as an outcast, and
They saw me as an alien.
They do probably look at me with their ghostly eyes
As I fall into the deep endless hole,
Laughing and screaming their guts out.
 
No one wants to be alone.
No one wants to remain sad.
No one wants to suffer.
I guess they did not realize that,
Or maybe they are just eagles,
But who would I blame?
 
 It must have been from my generation
It must have been from the moment I yelled at my mother's hand,
Crying because I knew that isolation was my destiny,
And that the perishing and sufferings is inescapable in my life
I suffered alone and maybe die
alone.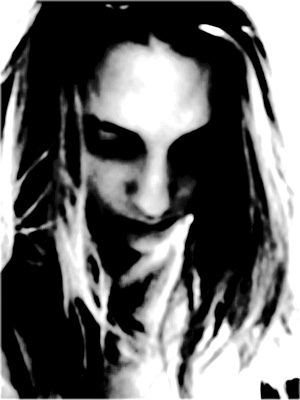 © Maria B., Boston, MA