The Hawk and the Dove
June 22, 2011
Who am I? I am the Hawk

I am the warrior, whose martial spirit reigns supreme

I fight back to end a fight, and I stand alone

I am the combatant, the tough

Who are you?


Who am I? I am the Dove

The peacemaker, who cannot exist without violence

Yet I need not resort to violence to win

I am the soother, the tamed


Who are we?

We are eternal.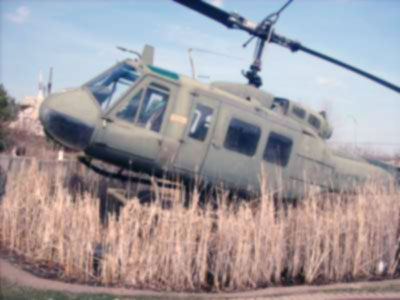 © Asantewaa D., Chicago, IL