(________)last breath
June 22, 2011
school bell rang, ready for math.
aching this pain, that your last breath wont last.
tears roll.
intercom comes on, time to say goodbye.
two days after my birthday, magnet smiley face hanging on his rest bed.
when he opens his eyes, he can only smile.
cant stand the pain from so long ago i still cry and watch his ghost.
he asked for his little rose bud, but she went home..
why his last breath?
why did i go?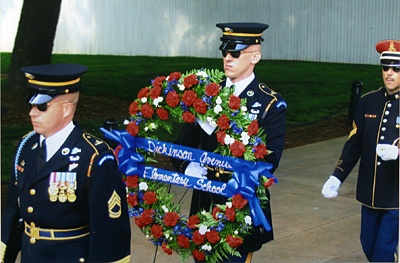 © Alejandra D., Milford, CT