Yesterday
June 19, 2011
they say time heals everything,
but as every day sneaks by,
i die a little more inside.

two years we have been apart,
and it feels like we broke off just yesterday.
it feels like yesterday was that incident,
and i was traveling six hundred miles away,
and didn't get to say good bye.

it feels like yesterday,
i was sleeping, wrapped tight in your arms.
yesterday i wish i stayed up all night with you,
walking, chatting, hugging, and holding hands.
only with you.

like old times.

these summer nights hurt the most.
and i look up in the sky, and the stars haunt me.
i haven't seen a shooting star since the first time i saw it with you.
tonight, the gloomy clouds hang low.

those two and a half growing years we were together,
was suddenly ripped apart.
and it felt like yesterday, when i felt so alive.
our two hearts beating in and out of touch.
running with the night,
hiding by the day.

and for these six hundred and some odd longing lonely days,
i've been withering, and wilting away.
longing to hear your voice, and simply see your face.
like i did just yesterday.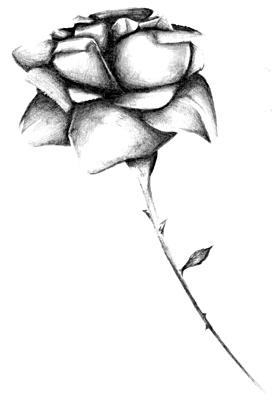 © Yisrawayl G., Philadelphia, PA