Inside
June 19, 2011
inside is so broken.
bitterness fills the crevices.
pieces breaking down, crumbling a crooked path left behind.
confused of anything. dazed at everything.
part way through the door looking back in reguards for something. second guessing nothing.
never accepting the half fitted truth. longing to move on, from the emptiness within.
searching for exceling happiness with no acception. perfection has no existance, for instance, the life i have been given.
choosing to move on, with no emotion. with all the rush and commotion, in time i feel frozen.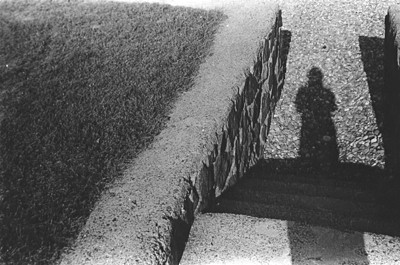 © Dave P., Marblehead, MA