My Darkest Dreams
June 19, 2011
My darkest dreams,
They come to me,
Whisper things in my ear.
They speak of lands,
Made of lies, of pain,
They never go away.
Their cold fingers,
They search,
Weaving through my hair,
Brushing my cheeks,
Bringing me to my knees
And hissing my prayers.
My darkest dreams,
They're part of me,
Part of who I am.
They take and take
And they don't ever give back-
I hate them,
But they never go away.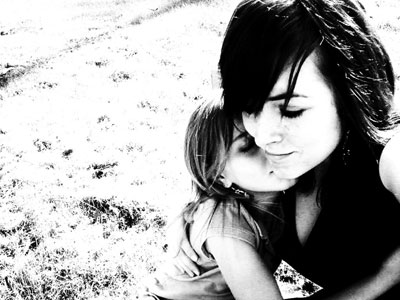 © Anna K., Portland, OR