Letter to Mom
June 20, 2011
Hi Mom.
It still feels so weird to be writing to you like this,
But it can't be helped I guess.

I hope you're happy,
Wherever you are.
Though if I had to guess,
You're probably watching over me.

After all the turmoil, trouble, and pain,
I'm finally starting to be okay.
Even so, some days are still hard.

I think about you every day,
All the time, actually.
Remembering everything about you,
Both the good times and the bad.

I remember all the cheer competitions we went too
And the endless hours of driving and talking.
I remember you doing my hair and teaching me what to do.

But I also remember all of our blowout fights,
And even though those suck to remember,
I still think all the good outweighs the bad
So I'll continue to remember and think about you every day.

School is going good, the years almost over.
It's prom and graduation season here, and things are crazy.
I'm so ready for summer and to be a senior.

We're talking about where to go for vacation
And as always, we can't decide where to go.
Talking about it reminded me of you and all the trips we took,
To Florida, Chicago, Las Vegas, California, New York, and so many others.

I'm going to start cheering again soon, I miss it.
I love my friends and see them all the time,
But they're still crazy too.

I love and miss you Mom.
I'll write again soon and leave it with the rest.
Love forever and always,
Your daughter, Rebecca Rachael.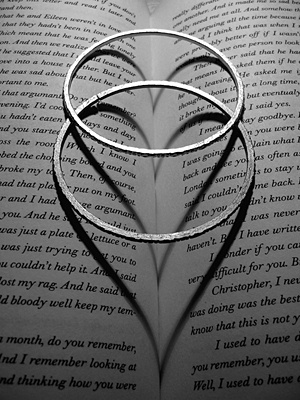 © Julia K., Old Tappan, NJ