"Broken Heart"
June 20, 2011
You stole my heart?
I didn't say anything
Cuz if you didn't steal my heart
I would have stole yours
Now you have my heart
And I have yours
Everything is Perfect!?

But then you broke my heart
I had a lot to say
But words wouldn't come out so easily

I cant blame you for breaking my heart
Cuz when you stole it,
You never gave me the 100% Guarantee
Of not breaking it

Now my heart is broken apart
In bunch of pieces
That will be never found nor replaced
Your not the one to be blamed
It's me......

I know I have to move one and I will
With new hopes and dreams?

But I must say your a good thief
Also really good at breaking.......Hearts?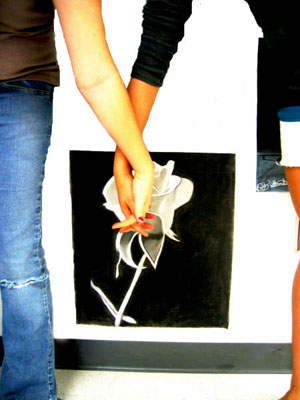 © Josie G., Wilmot, SD