Trapped
June 19, 2011
I peek out the window of this washed-up town.

I see a howelling wolf.
Nose held high, toward the moon.

Wanting an escape.
Knowing he doesn't belong in Michigan farmlands.
He needs to be somewhere bigger.
Somewhere with more of his kind.

He's trapped.
Held prisoner.
Caged in.

The walls and people around him leave him no choice.
He has to wait for his time.
All he wants is to be where he belongs,
but something is always holding him back.

His slowly dwindling faith is telling him he may still find a way.
The one thing on his mind is breaking free.

This wolf and I have a lot in common.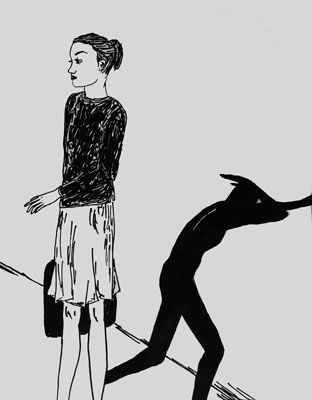 © Natalie D., Ames, IA