What I am
July 1, 2011
I am less than perfect.
Less than what I can be.
I am greater than an empty space,
But only just barley.
I am tired of the choices,
Tired and so cunfused.
I am sick of being forgotin'
Sick of being used.
I am not proud of where I am going,
And only partial to where I've been.
For i am only made of dust and blood.
I am only just human.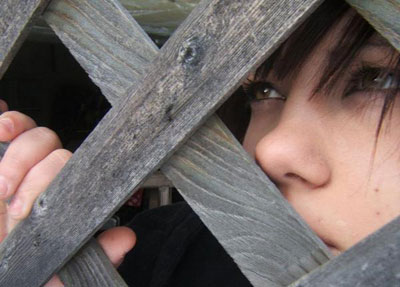 © Krystal B., Bloomingdale , IL