You And I
June 17, 2011
You and I started back in 4th grade
On the bus do you remember?
You sat in the back seat I sat right in front of you with "her"
You know her, the one you left me for?
Yeah back then we were best friends before you.
But before that lets get back to the 4th grade.
We would sit there and laugh and talk.
Then you would have to get off and me and her talked about things you had just said or done.
Then i would get off and think about you all night.
Eventually, we all quit riding that bus and we grew apart, way apart, we never talked.
I had a few other crushes but you were always there.
Then one day, this year, you texted me.
I was caught off guard!
But I texted back.
We talked almost everyday after that.
We hungout a few times.
You asked me to dance, one night.
So... we did.
I had fun and I thought you had to.
but....
You never talked, texted, or even looked at me after
A week went by...
A month...
Then i heard you were talking to "her"
You two hungout.
You guys even kissed!
Then what happedned?
You did the exact same thing to her!
She was just as heart broken....
But we bonded over you.
Now....
We're best friends!
All.
Because.
Of.
You.
I guess I should be thanking you
but still when i think about you
i remember you, me, and her.
On the bus.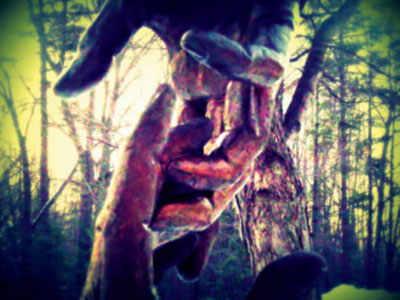 © Ashley S., Brownsburg, IN