Dear Annie
June 16, 2011
Dear Annie,

I miss you,
but I can't face you, knowing your choice has been made
to stick by your scales and sacred cocktails
of little blue pills and little white lies.

It may seem sad, but it is very true,
you're dying inside and I am dying with you.
Oh can't you see that when you cry, I cry too?
Every time a kitchen knife tears your bone thin wrist,
I bleed, I bleed with you.
Oh can't you feel that my body is tethered to yours?
Maybe when I am gone you will finally see that
the life you are living is killing you
and was killing.

It is murdering you slowly, Annie, it is eating you alive.
Your emptiness is swallowing you whole
and you don't even know because
Annie, your stumbling after picture perfect.
I miss you, I love you, and I want you to know that
recovery is the only way
home.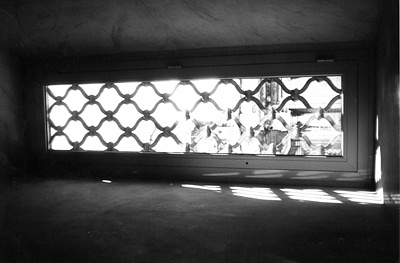 © Jimmy F.,Glendale, AZ