Bliss
June 16, 2011
Fluffy clouds floating lazily
Eagerness to touch them, feel their texture, explore their mysteriousness.
An uncomfortable lingering feeling of joy... or is it joy?
Striking your stomach brutally.
Sweat sliding down your cheek
Creeping down painfully slowly; tickling your neck like a father tickles a newborn baby.
Darkness is somehow blinding.
Flying is somehow scary.
The innocent seatbelt now feels like a cold, dead snake waiting to strike.
A sudden crash!
The lights sparkle back on.
"You have reached your destination. Thanks for choosing Delta. We wish you a pleasant stay"
A new day; a new beginning.
Safe and sound, no more worries.
Darkness was somehow blinding.
Flying was somehow scary.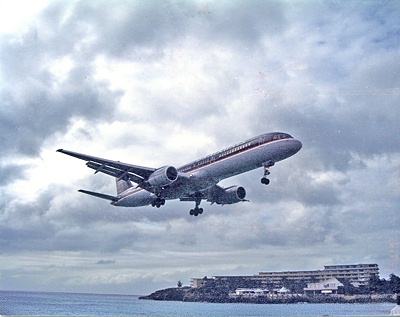 © Keith K., Milford, CT