A Reason to Smile
June 16, 2011
If you ever feel angry,
Or sad,
Or depressed,
Or you ever feel like you need to cry,
Don't hold it all in,
Just cry.
Cry like a four year old who can't find their mother.
Watch a movie that makes your chest hurt.
Sing along to sad songs that make you think,
And do whatever it takes to get it out
Of your system.
Let all of these memories that make you hurt
Be washed away.
And I may not know what you're going through,
Or what's making you feel this way,
But I do know that bottling it all up won't help you.
And I do know that you don't deserve to feel this way.
You deserve to feel special.
Because you are.
You're special to me and to your surroundings.
You're special to the bed you sleep on every night.
Because without you
Those things wouldn't have a purpose.
They would be meaningless.
Now, wipe the tears off of your face
And smile.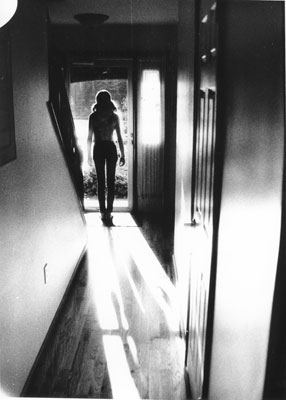 © Mike V., Morgantown, PA