The Fence
June 16, 2011
Painting my nails a pepto-bismol shade to try to remind my self not to gag when I see you.
You make me sick.
I wish you'd quit looking at me like that. As if you wished things were different. As if you cared at all.
I'm struggling to understand the logic you insist is so superior to my own.
My friend- my best friend- wouldn't leave me like this. The person I know- knew- loved me, or at least I had hoped so.
I believe you when you say this is my fault. I just wish I could remember the exact moment I broke our bond, and what exactly I did to untie it.
I'm on the fence about one thing: whether my memory has completely failed me, or maybe, just maybe, you have.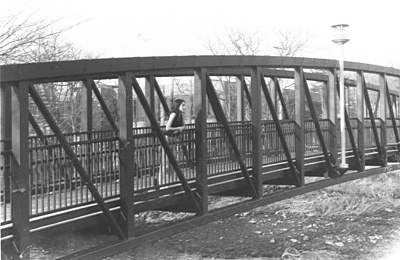 © Kim L., Milford, CT