54 Days
June 16, 2011
I saw you for the first time in 54 days,
today I saw you again.
The way you looked at me, and how time stood still.
You walked away from me,
and it nearly drove me crazy.
Everyday I longed to see you,
and now I wish I didn't.
How could you walk away and leave?
I'm begging you. Please!
Just say one word!
A simple "hi" or maybe "hello"
NO.
Don't I deserve your decency?
Yet you still walked away.
I saw you again today, and I said nothing.
There was a million things to say.
I don't understand how you could only walk away.
How could you betray me?
I'm content with this pain,
but that won't change your mind.
I miss the days when you were mine.
I saw you again today, do I have to wait 54 more days?
100? How long?
I wish I could move on and say "bye"
It only takes one measly "Hi"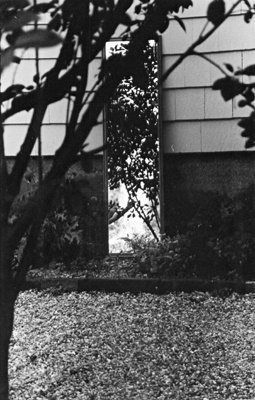 © Kate R., Marblehead, MA