Dancing with Fear
June 16, 2011
Haunted by memories
Chased by fear
As if caught in a dream,
I run but can't get further away.
Paralyzed by memories
Consumed by fear
I am lost in a wave of darkness
Struggling to break the surface,
But no longer knowing which way to go.
Drowning in memories
Dying in fear
I stop fighting
Everything is still
I look fear in the eye,
And I know
I am done running away
I choose to stare fear down.
I cherish my memories
I walk hand in hand with fear.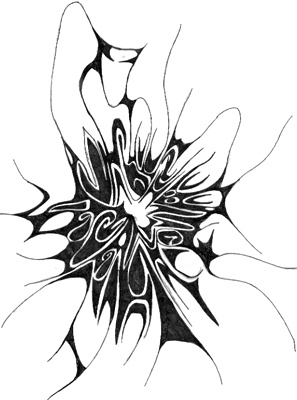 © Ansley F., Tifton, GA