It Surrounds Me Constantly
June 16, 2011
It surrounds me constantly.
A faithful friend, a bitter enemy.
It protects me from them but I am left vulnerable to it.

At first everything seems perfect.
A safe haven from their fake realities and false light.
It's so open, so welcoming, but perfection never lasts.

It feeds off of the lost and bleeding,
Myself and those like me.
I try to call out, to find someone in the abyss
But my voice is swallowed by the emptiness,
And I am held in place by anger and fear.

The darkness surrounds me constantly and so I am left alone.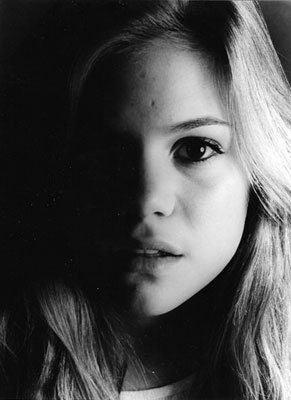 © Michelle M., Plainview, NY