Watch Me Burn
May 31, 2011
i didn't know what to do.
i didn't have the strength to forgive you.
you knew how hard i fell.
and you watched me fall right down to hell.
you broke my heart,
destroyed my mind, body, and soul.
you couldn't let me go.
there was no way for me to escape.
i couldn't run,
couldn't hide from you,
and now where do i belong?
this ruined,broken girl.

do you blame me for walking away,
once i found the strength to stand up and use my legs?
why is it my fault you couldn't control what you needed?
and why wasn't i enough,
you knew i never believed it.

the only thing i'm left with now are the peices,
all of my lost and none of my found.
at least after everything i gave away,
i know that i will eventually get it all back someday.
i'll get it all back one day.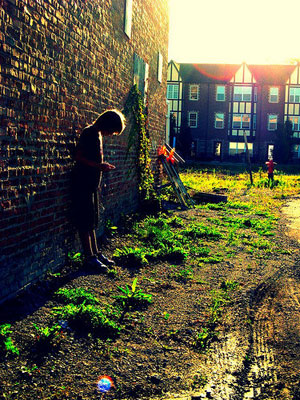 © Jessica R., Westchester, IL