Beauty
May 30, 2011
I see the beauty in the setting sun, with its exquisite colors painting the sky.

In the tiny drops of dew that reflect the sun with a wondrous sparkle.

In the tender smile of a mother as she enfolds her newborn into her arms.

In the tears that roll down the bride's cheeks, with the love shining in her eyes.

But most poignantly, I see the beauty in those that rise above nature and change the world. Selflessly and with the greatest of courage. It is these people that will come out triumphant. It is those who have dared to do the impossible and touched other lives, that when they are lowered into the earth at death, the trees themselves whisper, "Ahh....that one was beautiful".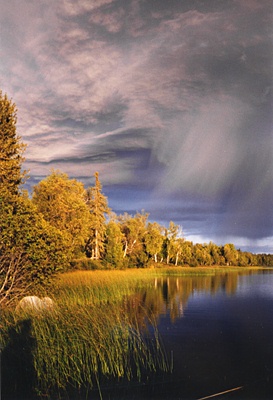 © Dustin B., Nikiski, AK