Come Play?
May 30, 2011
"Johnny why won't you come out to play?"
The suns come out
We the sons are ready to play.
The rain is gone
We can run and skip
the days away.
"Johnny where are you?"
We can skip and play
Without the cold.
Johnny come out.
We can swim
the waters are deep and blue
"Johnny can not come out."
He won't swim in the deep blue
He won't skip away the days with you.
He left with the winter.
"What did you expect?"
He was a snowman after all.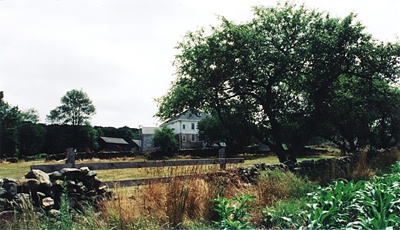 © Elizabeth B., Norwich, CT