Teenagers
May 30, 2011
Teenagers.
We're always there.
But almost never heard.
Society has turned teenagers into what we never hoped to be.

Now teenagers are battling everything.
We're battling drugs, sex, and everything in between.

As early as 13 we're going through depression.
Suffering food disorders.
Bulimic, anorexic, the list goes on

Everyone thinks they know us.
When in fact, we're all hiding secrets.
No one knows us, besides us.

Parents just tell us it's apart of growing up.
Others say we just need to get over it.

But those who judge my generation,
forget who raised it.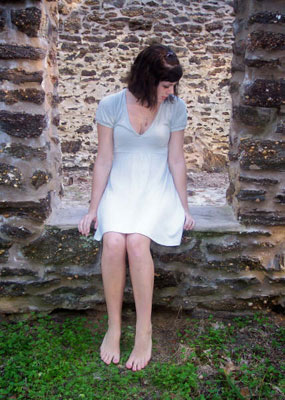 © Katie S., Vineland, NJ