I cared....
May 30, 2011
Even though you never showed it,
i knew you were in pain.
The sunshine had gone out of your life,
And now there was just the rain.


I still reflect on how we,
laughed and sang throughout the day
Now my life is going on one and yours on another way.


Today all that's left is me,
thinking all about you at night.
We never planned on this,
Not on a parting or a final goodbye.

Even though you're far,
i know you can hear me out there.
Here's me telling u I miss you,
i never told it but i always cared.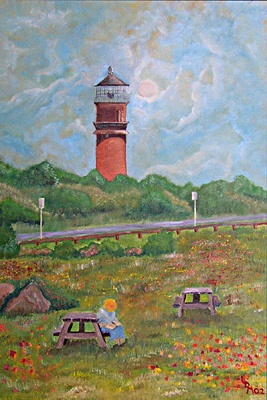 © Lauren M., Scotch Plains, NJ