Lost Memory
May 29, 2011
I don't have a memory of her.
My dad speaks of the bursting tantrums.
He doesn't sleep just tosses and turns.

Brown,thick, curly hair blowin'in the fierce wind.
Your scent fluttering off butterflies.
These are the dreams I have even if I knew you.

Soft,loving,and touching memories of you.
You should dread never quite intrducing you.
What's leftis a tired, bitter man.

Sitting, wishing, pondering where the hell you've been.
Waking up on a dreadful morning.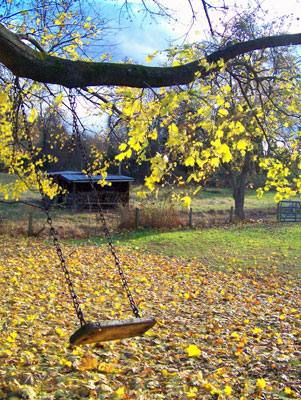 © Margaret G., Hillsborough, NJ