Writer's Block Filled with Doodles
June 7, 2011
Writer's block,
It sucks.
Not able to pick up the pen and write
Write what you feel
Or tell a story
It is blank
That white sheet of paper in front of you
With nothing but doodles.
Doodles that mean something to you
Hearts-
For someone you love
Stars-
For wishes yet to come
Moons-
For dreams yet to come
Suns-
For happiness in your life
Smiles-
For the sun to come out in your life
When you have writer's block
Doodle.
Doodle everything that comes to mind.
You may not have written everything,
But your doodles told their own story.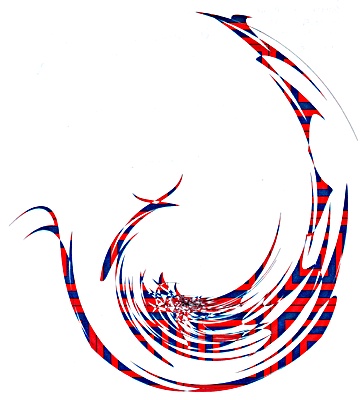 © Brian N., Phoenix, AZ